Savor the Flavor of Montrose
If you are a local or visitor, our eaters guide to Montrose has something for every taste. Think of basics like brunch, cocktails and coffee, we've got you covered.  Necessities, we score high in pizza and burger establishments. Casual dining offers multiple options, with choices for every taste and budget. Thinking of craft beer, welcome to the craft beer hub of the Uncompahgre Valley. Looking for something different, check the variety of Asian restaurants in town. Tasting Mexican food, we have everything from fast and quick to the serious sit-down meal. On you way and in a hurry, Montrose has muliple fast food choices for folks on the move.
Check up out and look us over, you'll be amazed at the flavors of Montrose!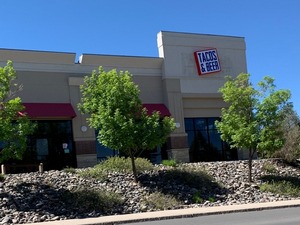 Tacos and Beer
  3410 Williams Drive
  Montrose, CO
  970-964-4448
 Beer Barn II
  1001 East Main Street
  Montrose, CO
  970-249-5550
  Rio Bravo
  1544 Oxbow Drive
  Montrose, CO
  970-964-4477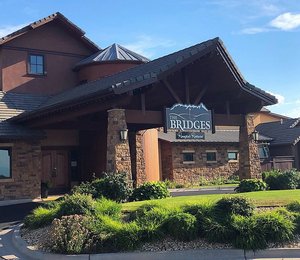 Remingtons At the Bridges
  2500 Bridges Circle
  Montrose, CO
  970-252-1119 - 970-240-1590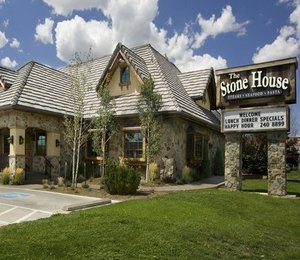 Stone House
  1415 Hawk Parkway
  Across from Walmart
  Montrose, CO
  970-249-5550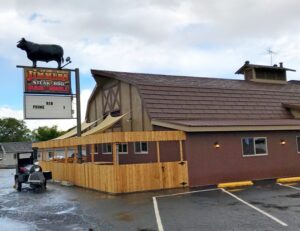 Jimmers BBQ, Burgers,
  Beers and More
  1413 East Main Street
  Montrose, CO
  970-252-1227
  Mimo's
  216 North Townsend Avenue
  Montrose, CO
  970-615-9406
  Rib City
  1521 Oxbow Drive
  Montrose, CO
  970-249-7427
  Light House Eatery
  1047 North 1st Street
  Montrose, CO
  970-964-7570
  Pahgre's 
  Pizza - Pasta - Salads
  1541 Oxbow Drive
  Unit 1800
  Montrose, CO
  970-249-6442
  Alpen Confections
  110 North Townsend Avenue
  Montrose, CO
  970-648-0609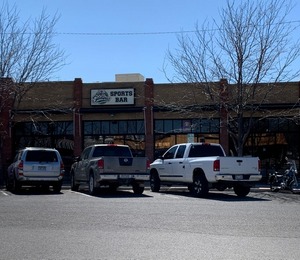 Sidelines Sports Bar
  35 North Uncompahgre Avenue
  Montrose, CO
  970-765-0129
  Trattoria di Sofia
  1614 Mayfly Drive
  Montrose, CO
  970-249-0433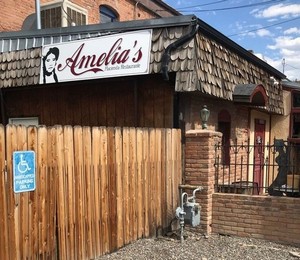 Amelia's Hacienda Restaurante
  44 South Grand Avenue
  Montrose, CO
  970-249-1881
  Coffee Trader: South 5th Street & Townsend Avenue
  211 South 5th Street
  Montrose, CO
  970-787-9021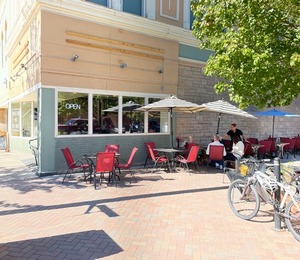 Double Barrel Taco Company
  347 East Main Street
  Montrose, CO
  970-417-4340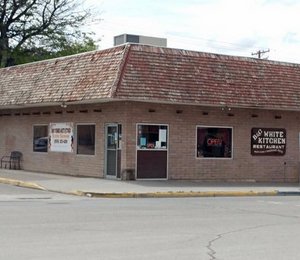 Busy Corner White Kitchen
  318 Main Street
  Olathe, CO
  970-323-6215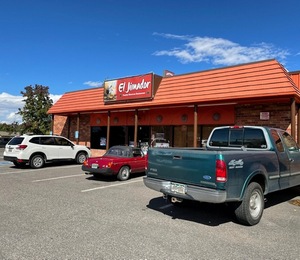 El Jimador
  1201 South Townsend Avenue
  Montrose, CO
  970-249-8990
  Fiesta Guadalajara
  1571 Odgen Road
  Montrose, CO
  970-249-2460
  Crash Burger
  646 East Main Street
  Montrose, CO
  970-249-0825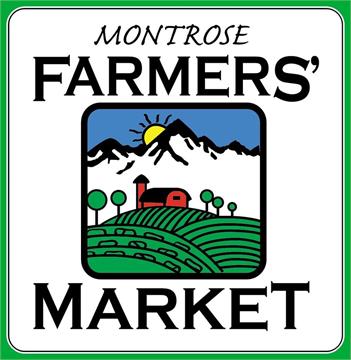 Montrose Summer Farmers' Market
  11 South Uncompahgre Avenue
  Montrose, CO
  Open every Saturday from 9:00 am to 1:00 pm