The Coffee Trader
The Coffee Trader has been serving quality to locals and visitors for the last twenty years. We are passionate and always strive to ensure that we only supply freshly roasted and quality assured coffee that will guarantee our clients a higher level of satisfaction.
Making the Montrose area your basecamp? The Coffee Trader has you covered, wheather flying into the Montrose Airport, traveling in from Highway 50 east, or on Highway 550 south, we have your coffee.
The Coffee Trader, Three Montrose Locations:
Coffee Trader: East Main Street
845 East Main Street
Montrose, CO
970-249-6295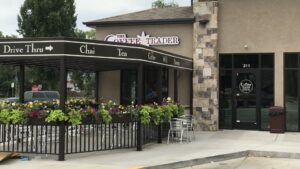 Coffee Trader:
South 5th Street & Townsend Avenue
211 South 5th Street
Montrose, CO
970-787-9021
Traveling to Grand Junction?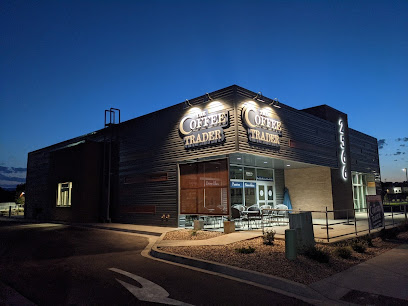 Coffee Trader: Grand Junction
2648 Patterson Road
Grand Junction, CO
970-243-6590
Traveling to Gunnison: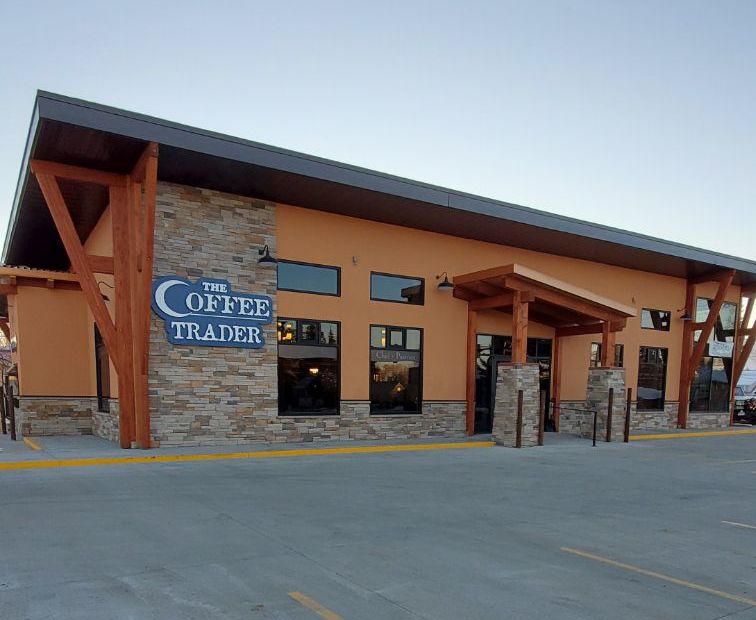 Coffee Trader: Gunnison
700 North Main Street
Gunnison, CO
970-707-4284